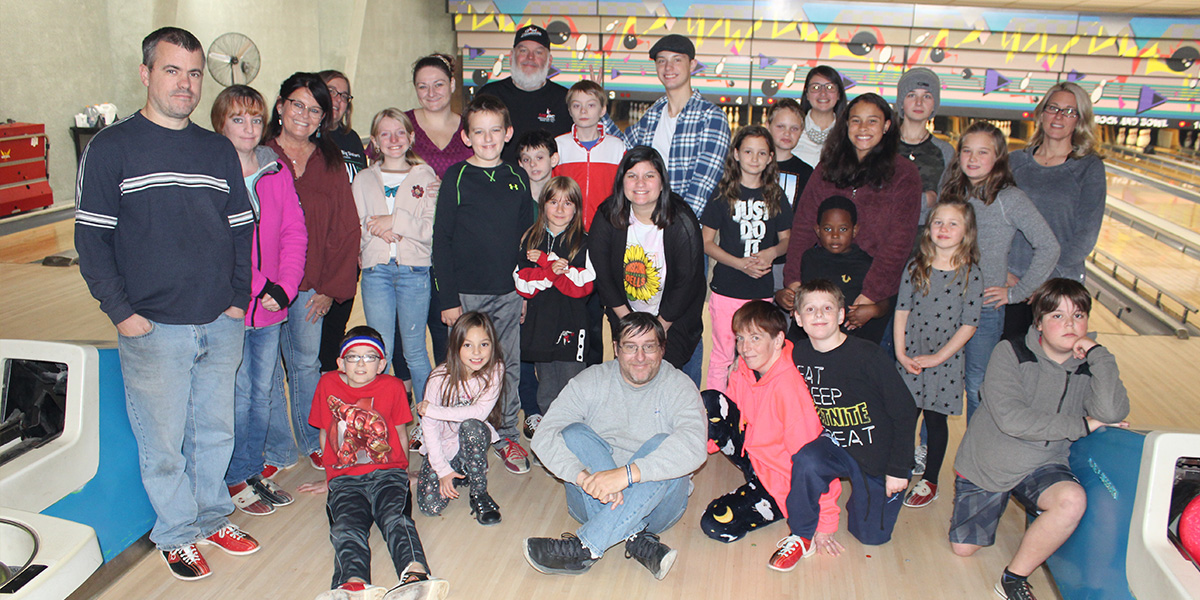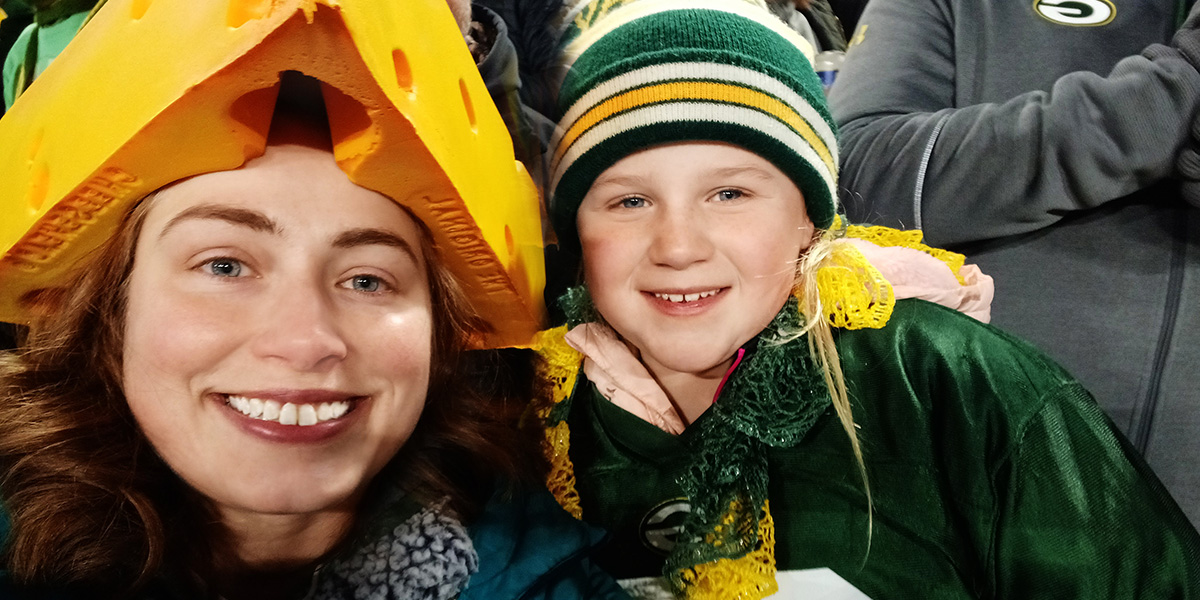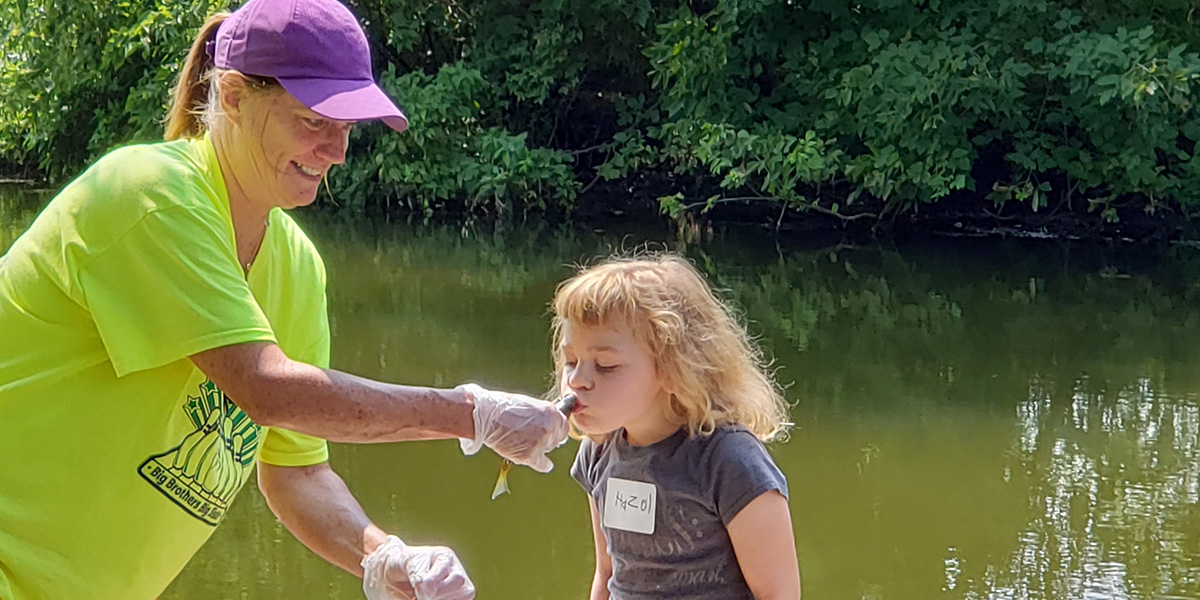 NEWS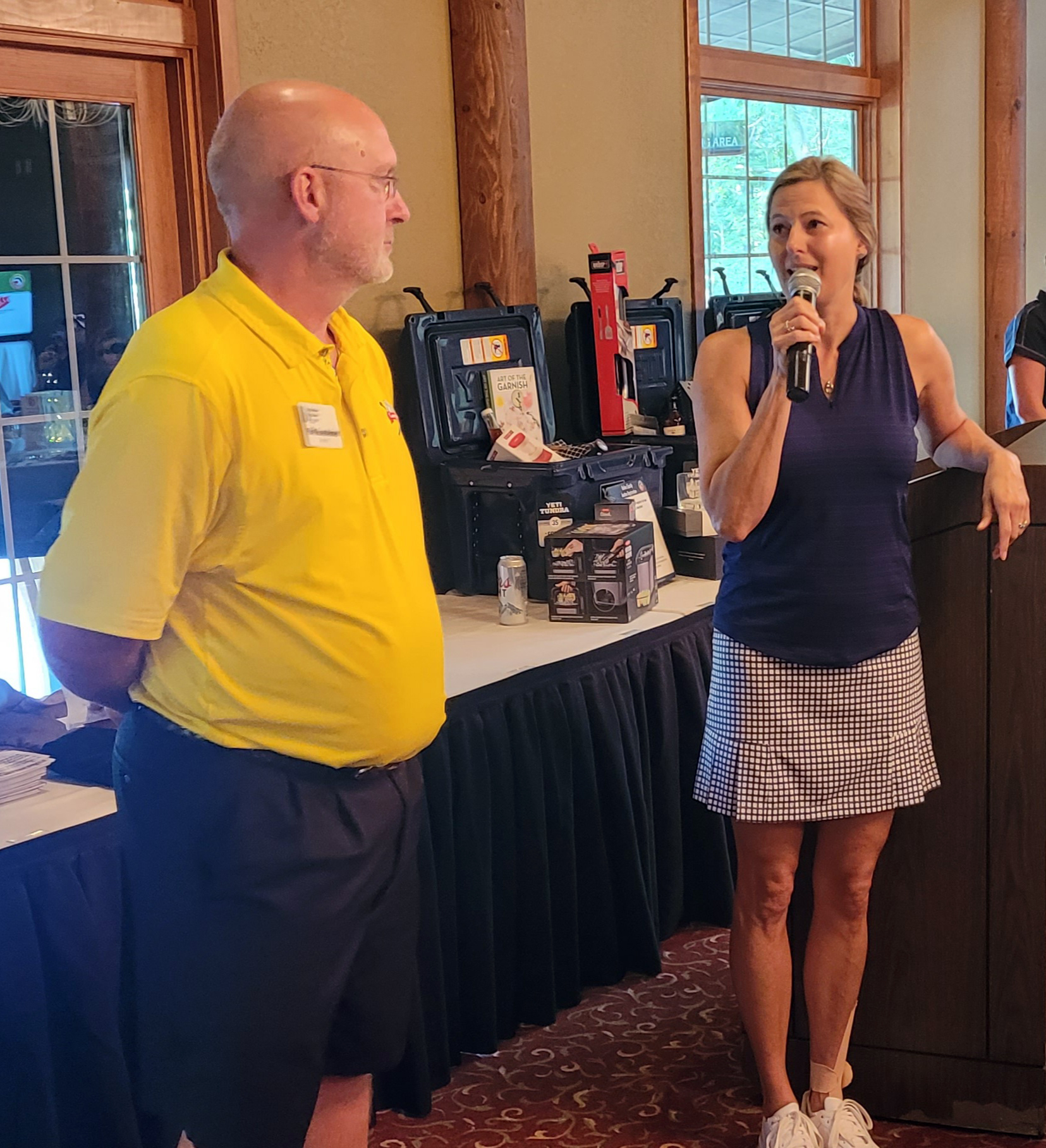 Sonnentag Foundation Board Member, Rebecca Sonnentag, introduces Big Brothers Big Sisters of South Central Wisconsin Board Member Mike Gosenheimer at the 2021 Golf Outing hosted by County Materials.
Big Brothers Big Sisters of South Central Wisconsin is the proud recipient of a $10,000 grant from the Sonnentag Foundation to continue our efforts serving youth facing adversity through mentoring.
The Sonnentag Foundation targets their support to organizations in cities where County Materials Corporation and County Prestress, LLC have facilities. One major focus for the foundation is supporting programs and projects that target underserved children and youth. They look for organizations that provide services and resources related to career and workforce readiness, financial literacy, entrepreneurship and leadership development, academic help, recreation opportunities, life skills training, STEM and youth mentorship –  all valuable programs that lead to self-sufficiency and independence. These resources are especially vital for at-risk youth. "We believe that empowering disadvantaged youth and their families makes a positive and lasting difference in our local communities." (from the Sonnentag Foundation website)
County Materials raises funds to support groups like Big Brothers Big Sisters of South Central Wisconsin at their annual charity golf event, where they ensure that every dollar contributed goes directly to the charities supported by the Sonnentag Foundation. Since hosting its first charity golf outing in 2007, County Materials has raised more than $1.8 million for the foundation, continuing to help change people's lives for the better in the communities where the company has locations. The Sonnentag Foundation supports more than 60 charitable organizations in four key service areas: Hunger & Homelessness Support; Military Personnel & Veteran Support; Sexual Abuse & Domestic Assault Services; and Mentoring & Skills Building.