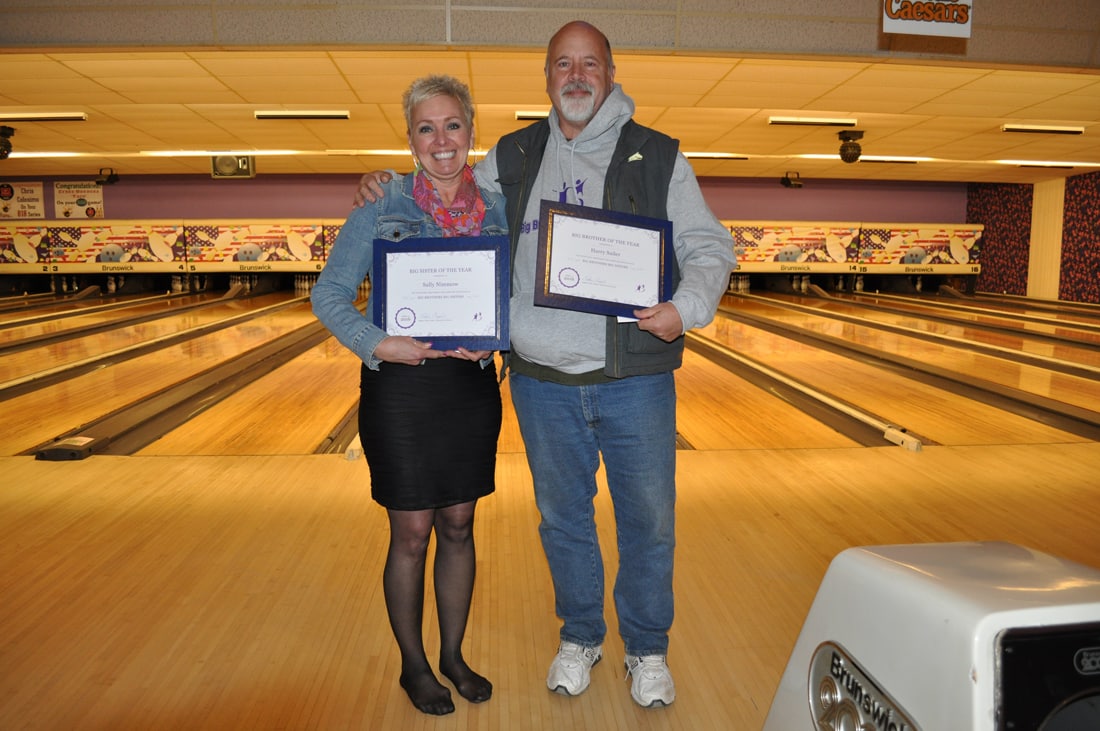 Big Brothers Big Sisters wants to introduce our Big Brother and Big Sister of the year 2016. This honor reflects the dedication of Harry and Sally to volunteering to help the children in our community.
Harry volunteered to become a big brother in 2012 and has been matched with his little brother, Tyler for 3 1/2 years. Sally has volunteered with BBBS for 6 years; She was first matched with her Little Sister Joslyn in our Lunch Buddies program and then for the past 3 years they have been in both Lunch Buddies and in our Community Based program.
In addition to their time with their little brother/sister; Harry and Sally both are regular participants in Big Brothers Big Sisters events in the community. They have each worked to support BBBS's fund raising efforts and to make our community more aware of the positive impact of mentoring that is available to families through BBBS. Congratulations Harry and Sally.