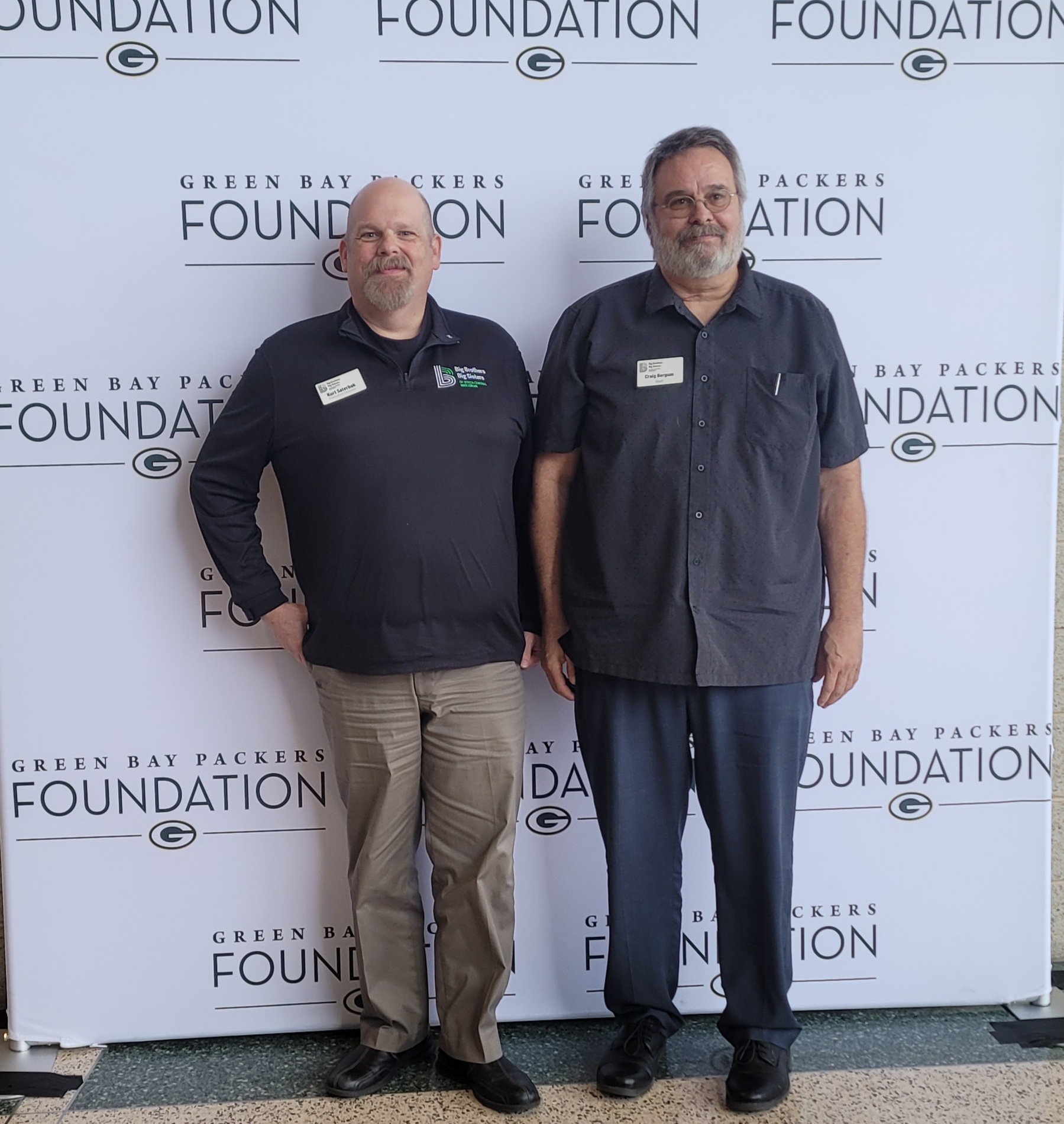 The Green Bay Packers Foundation recently awarded Big Brothers Big Sisters of South Central Wisconsin  a $4,000 grant. This grant is designated specifically for developing STEM/STEAM Youth Mentoring programs in partnership with area schools and technology businesses.
Our Board of Directors and staff want to publicly thank the Packers Foundation for their generosity and commit that we will be diligent in using their funds for its intended purposes.
If you would like to support our STEM/STEAM initiative by volunteering, please contact Craig Bergum, our staff person leading this effort, at cbergum@bbbs4kids.org.